FIND YOUR WAY TO A REGISTRATION POST
Non-EU nationals are registered at functional international Border Control Checkpoints. Locate the most convenient entry point to Lithuania and get directions.
With a C visa

Without a C visa

Without a D visa

Without a residence permit
Non-EU nationals, who do not have a residence card of a family member of an EU national.
When you arrive follow the colored arrows:
Registered non-EU nationals
Unregistered non-EU nationals
When you are done, proceed to the State Border Guard.
REGISTRATION INSTRUCTIONS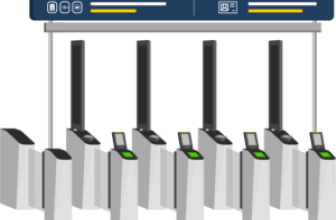 Universal Registration System
While registering via URS, you may need to queue
Please note that your queue tag is comprised of:
– First 3 letter of your first name
– First 3 letter of your last name
– First 3 numbers of your passport number
– Random identifier

*Queue ticket might not be issued!
Last 4 numbers of passport number

How to get around at the Border Control Post?
Lavoriškės Border Control Post
Raigardas Border Control Post
Šumskas Border Control Post
Šalčininkai Border Control Post
Medininkai Border Control Post
Panemunė Border Control Post
Kybartai Border Control Post
Tverečius Border Control Post
If you still have questions: